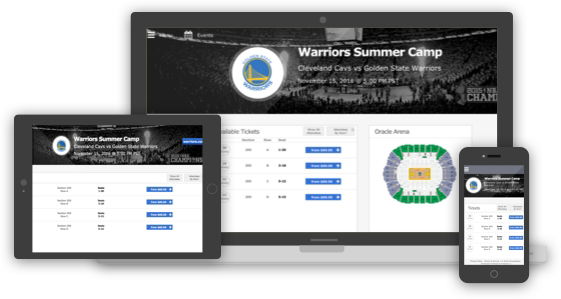 Groupmatics has acquired Prototype1, a local custom software development firm that helped Groupmatics build a group ticket sales platform that's now used by 65 clients, including several major-league sports teams.
Groupmatics described it as an "acqui-hire deal." The transaction allowed them to hire Prototype1's founders, Oleg Fridman and Dave Hurt, and their staff of seven developers.
Fridman, who is now Groupmatics' chief technology officer, is best known as one of the founders of Onosys, an online food-ordering company that was bought by LivingSocial in 2012 and then bought again by Splick.it in May. Hurt, who has become Groupmatics' vice president of product and operations, served as operations manager and product manager at Onosys. They both left Onosys in 2014 to start Prototype1.